Sense products is a 100% Australian owned and run company that draws on the regenerative and anti-ageing qualities of plant extracts and other natural ingredients, sourced for purity, potency and therapeutic benefits. Produced in my own 'Apothecary' (Laboratory) – not a single synthetic chemical or fragrance is used. All products are carefully crafted to nurture the skin using pure and mostly certified organic vegetable oils, herbal extracts and essential oils with each ingredient being carefully chosen for a specific purpose. They are free from petrochemical ingredients, synthetic preservatives and colours. Sense products is not tested on animals and most of the packaging is recyclable glass containers.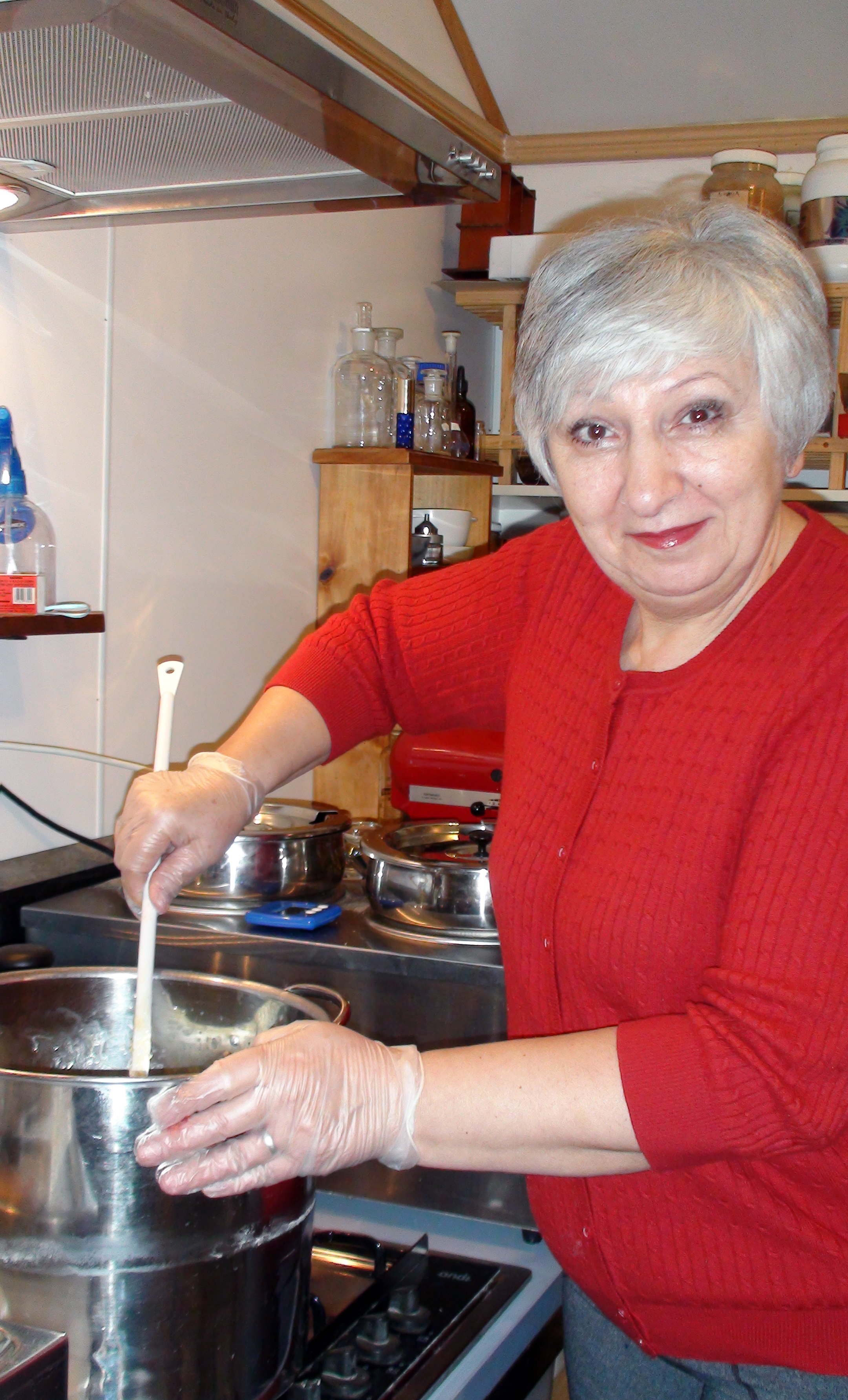 I have been working my entire career as a chemical engineer and chemist, performing chemical analysis of the various sample types on the latest scientific equipment. Being a chemist I am aware of the harmful effects that chemicals can have on your skin and how that can affect your health and well-being. Since 1999, my focus has been on researching and creating handcrafted natural care and aromatherapy products. I have dedicated my life to Sense products so that I can capture the benefits of using natural ingredients to produce effective, chemical-free skincare products that work holistically to nurture the skin and enhance overall well-being, and have the added benefit of being kind to the environment.
My mission is to help you achieve beautiful skin using active quality natural ingredients at an affordable price without compromising ethical, environmental or social responsibility. I employ ethical and ecological practices in all aspects of my business and I believe that Sense products is better for you because it gives you the choice of deciding how to care for your skin, your well-being and the world.
Vesna Dolic
Founder and maker, Principal chemist

Want to know more about what makes Sense Products so special?
Learn about the key ingredients in our products.
What's in our products?